Citizens Advice Rural Cambs is made up of a team of professionals who are dedicated to helping people – their dedication makes the organisation what it is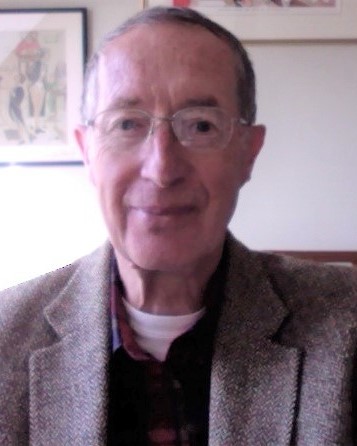 Neil McKittrick, Chair
Neil joined CARC as a Trustee in November 2022
Prior to his retirement in 2012, Neil worked in the legal profession in various roles, ranging from Solicitor to Resident Judge. These roles covered criminal and civil work, family matters and the editing of legal books and periodicals.
In 2011 he was appointed as a Deputy Lieutenant of the County (Cambridgeshire) and served as High Sheriff of Cambridgeshire in 2019/20, his chosen theme for that role/year was volunteering.
Following retirement Neil has served as a member of the Chapter of Peterborough Cathedral, and as a trustee for the Cambridgeshire Community Foundation.
Neil lives with his wife, Jean, and their over exuberant springer spaniel. He has two adult children and his interests are reading, writing, churches and walking.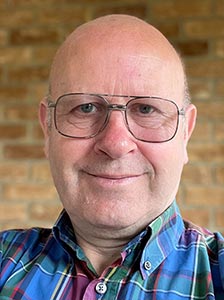 Bill Grieve, Treasurer
Bill joined CARC as a Trustee in 2020
Bill recently retired following an international career in which he held senior financial positions in the UK, Europe and the US. After qualifying as an accountant, he joined Pearson plc and over a period of 27 years held a variety of senior positions in various companies of the group including the Financial Times Newspaper, Financial Times Information and Interactive Data Corporation in the US. He returned to the UK in 2010 and continued his career holding Financial Director positions in the FinTech, Defence and Transportation industries. Bill has two daughters and lives in St Neots with his wife and dog. He enjoys walking, cycling, skiing and travelling (when permitted).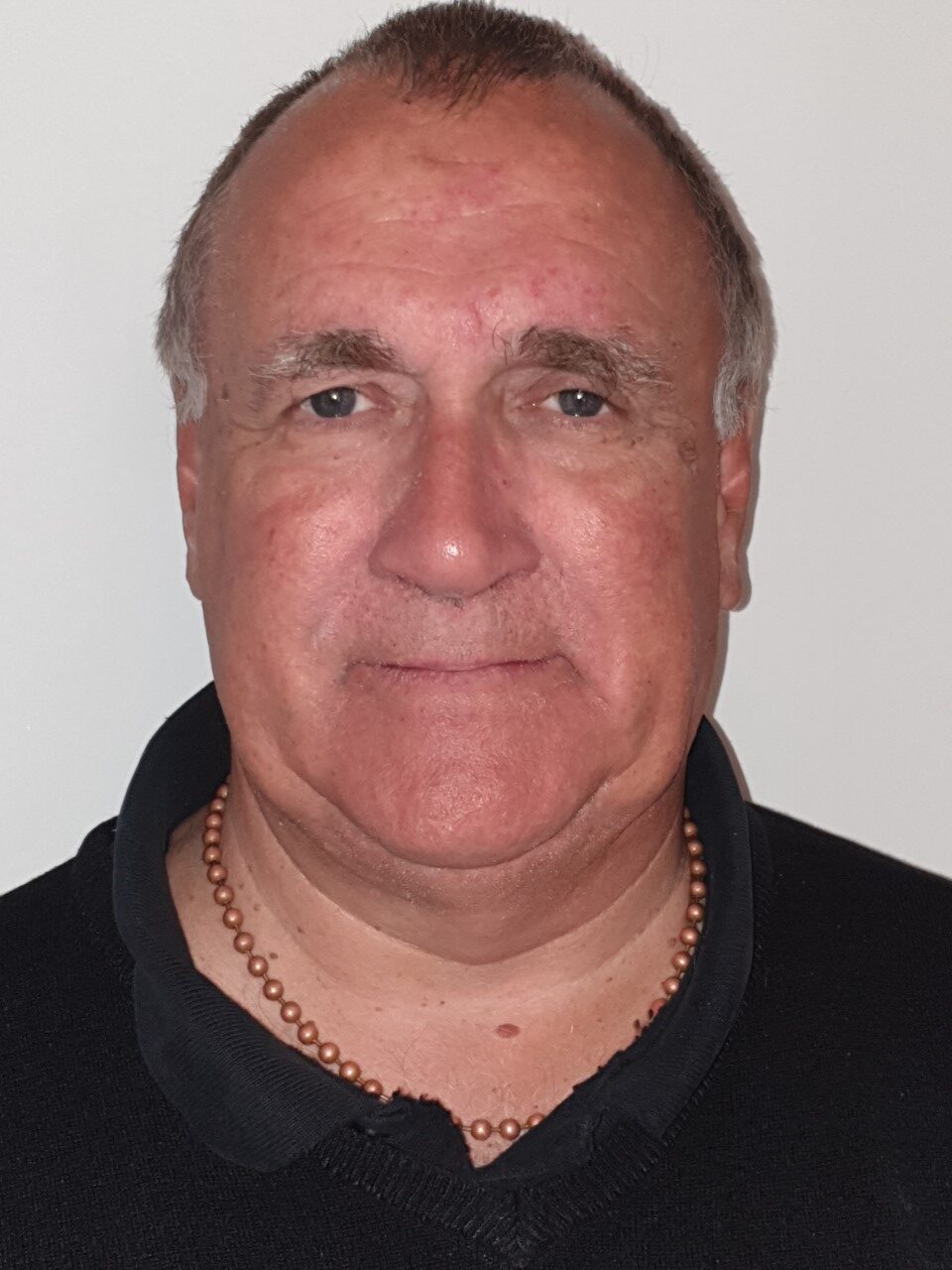 Leigh Barber, Trustee
Leigh joined CARC as a Trustee in December 2021
Leigh retired from the Civil Service in 2012 and now works part time as a buyer for public sector organisations. He joined CARC as a Trustee in December 2021.
Leigh is married, lives locally and has a strong interest in supporting the local community. He has a particular interest in the Research & Campaigns aspect of CARC activity and will work hard to achieve improvements in policies that directly affect people in rural Cambridgeshire. He enjoys cycling, motor racing and taking his camper van for trips around the country (unrelated to motor racing!)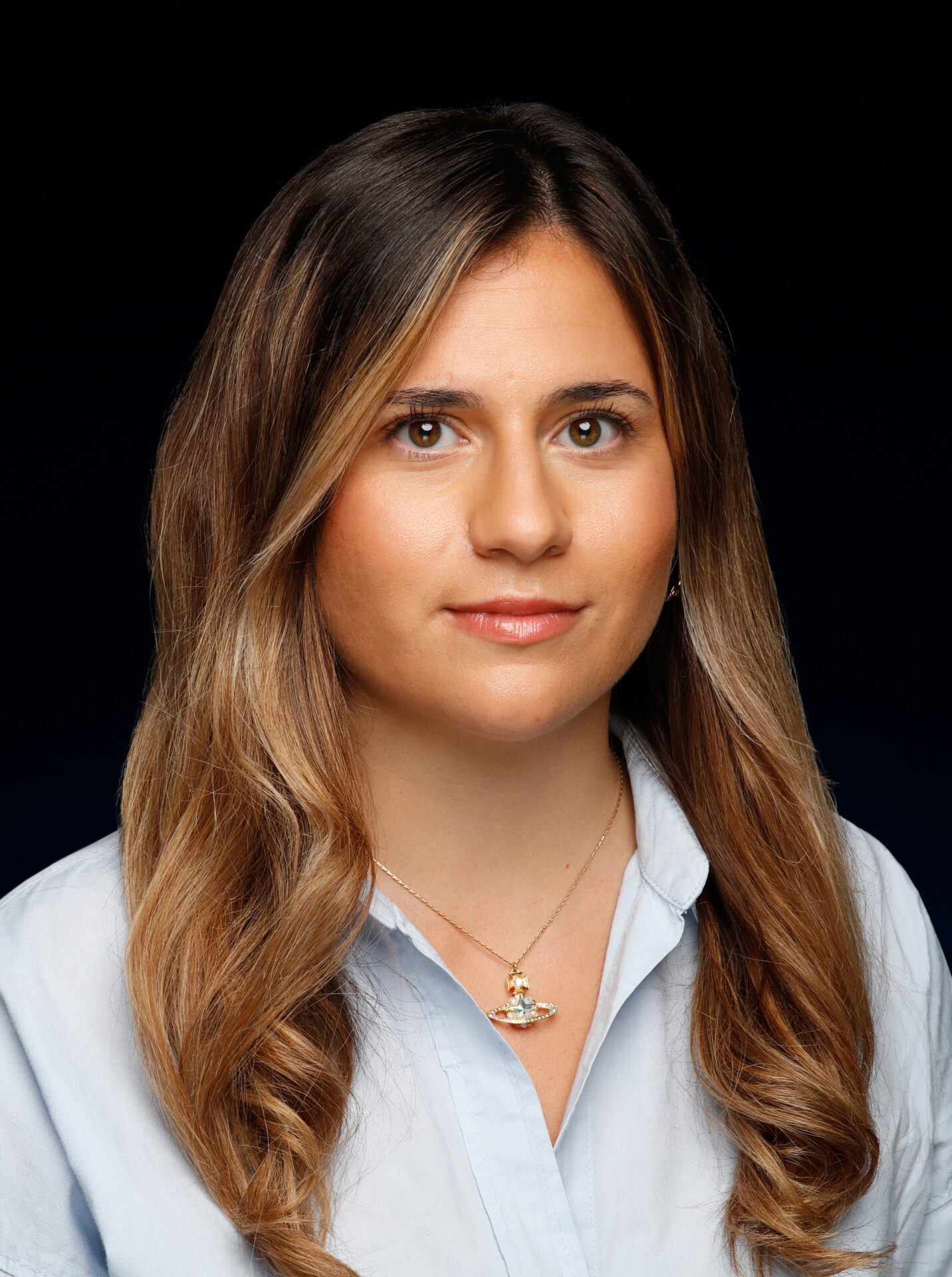 Lucy Webb, Trustee
Lucy joined CARC as a Trustee in July 2023
Lucy is a CIPD level 7 qualified HR professional with a wealth of experience across Tech, Engineering, Renewable Energy and Finance. With a broad range of experience from start-ups to large corporates, Lucy can utilise her skills and expertise to provide first class people and culture advice and guidance to CARC. Lucy continues to work in the private sector alongside supporting CARC.  
Lucy was keen to utilise her knowledge to give back to her local community, where she has lived for the majority of her life. Lucy will have a people lens on all aspects of CARC and will help to ensure the continuation of the best possible service and experiences for the community.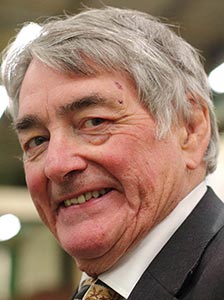 Michael Mealing, Trustee
Michael joined CARC as a Trustee in July 2018
Michael was appointed Chairman of the Federation of Small Businesses' Employment Policy Unit in 2011. He works independently as a Non-Executive Director and Business Advisor. In addition he has more than 20 years' experience of Employment Tribunals both as a Member and an Advocate.
Michael's early career was spent as an HR and Employment Law specialist before moving into General Management as the CEO of an American owned international packaging business. Later he was the Managing Director of a Business Advice Agency.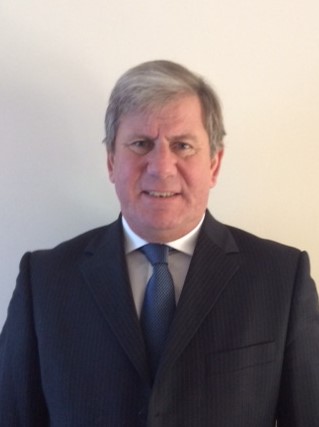 Peter Finnigan, Trustee
Peter joined CARC as a Trustee in September 2022
Peter has enjoyed a variety of roles in his career as a civil servant to include managerial, technical and representative roles both in the UK and abroad finishing with a spell working in developing countries. Since retirement Peter has contributed to several community and charity initiatives.
Hobbies include "messing about" on the river, golf, walking and football when family commitments allow.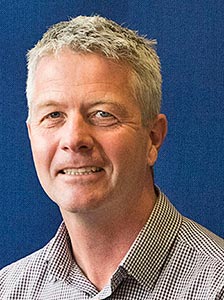 Nick Blencowe, Chief Officer
Nick makes sure our systems run smoothly
Nick started his career in Health Club Management in London, moving to Ely in 2004 in search of more space for his growing family. Starting work with Citizens Advice in 2012.
Nick enjoys long, long bike rides, squash, skiing and football, he is a bit of a fitness nut… and also enjoys watching rugby!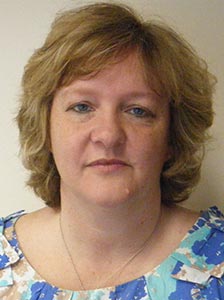 Karen Drewry, Finance Manager
Karen carefully looks after the CARC finances for us
Karen is a qualified accountant who trained & worked as a manager in private practice before becoming involved with Sure Start Children's centres through the health service & county council. She was responsible charity accounts before joining CARC in July 2016 as the Finance Officer. Karen is based in the Wisbech office and lives in a small village close by with her husband and two children. As a family they enjoy the North Norfolk coast, and she is a keen dressmaker.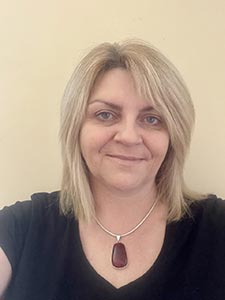 Helen Spriggs, Deputy Chief Officer
Helen took on her current role in April 2021
Helen is passionate about charity work and improving the lives of people living and working in our local community and has been working at CARC since 2015, initially working on a Financial Skills project, and moving onto Project Management before taking on the role of Deputy Chief Officer in April 2021.
Previously worked for several years at local hospitals as a Macmillan Cancer Information Manager. Helen enjoys holidays abroad and spending time with her large family including nine grandchildren and her two cocker spaniels.