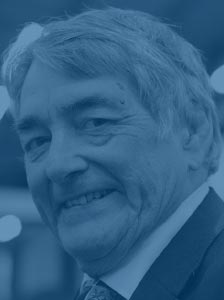 Michael Mealing,Trustee
Chair of Citizens Advice Rural Cambs
Michael Mealing, Trustee
Michael was appointed Chairman of the Federation of Small Businesses' Employment Policy Unit in 2011. He works independently as a Non-Executive Director and Business Advisor. In addition he has more than 20 years' experience of Employment Tribunals both as a Member and an Advocate.
Michael's early career was spent as an HR and Employment Law specialist before moving into General Management as the CEO of an American owned international packaging business. Later he was the Managing Director of a Business Advice Agency.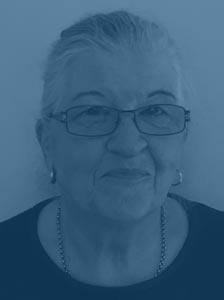 Jacquie Wilson,
Trustee
A Trustee for CARC for over 20 years.
Jacquie Wilson
Jacquie has been with Citizens Advice for over twenty years on the Trustee Board and is currently employed as an auditor and trainer with some of Cambridgeshire Parish Councils. Jacquie's hobbies include reading, craft group with U3A and is a keen golfer.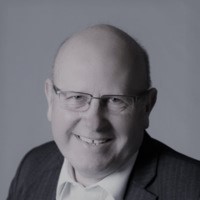 Bill Grieve,Treasurer
Bill joined CARC as treasurer in 2020
Bill Grieve
Bill recently retired following an international career in which he held senior financial positions in the UK, Europe and the US. After qualifying as an accountant, he joined Pearson plc and over a period of 27 years held a variety of senior positions in various companies of the group including the Financial Times Newspaper, Financial Times Information and Interactive Data Corporation in the US. He returned to the UK in 2010 and continued his career holding Financial Director positions in the FinTech, Defence and Transportation industries. Bill has two daughters and lives in St Neots with his wife and dog. He enjoys walking, cycling, skiing and travelling (when permitted).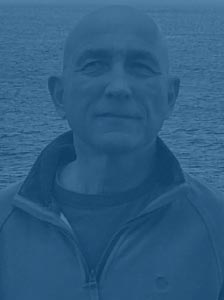 Chris Palmer,Trustee
Chris has been a Trustee for CARC since April 2020.
Chris Palmer,Trustee
Chris joined Citizens Advice Rural Cambridgeshire in April 2020 having recently retired from paid employment. He lives in Fenland and has a particular interest in building and developing advice based services for local communities.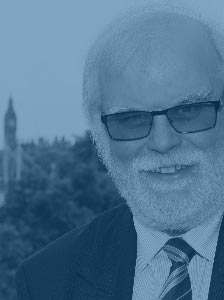 Keith Woodward,
Trustee
Keith has been a Trustee for CARC since March 2015.
Keith Woodward,
Trustee
Recently retired, Keith has spent his career in senior management positions, specialising in strategic Marketing, Sales and Customer Service. Keith is married with 2 daughters and 2 grandsons and lives in St.Neots. His hobbies include photography, cars and collecting fountain pens. Keith is a huge supporter of the work of CARC and wants to use his experience and expertise to raise our profile and attract new funding.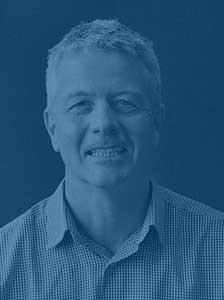 Nick Blencowe,
Chief Officer
Nick makes sure our systems run smoothly
Nick Blencowe, Chief Officer
Nick started his career in Health Club Management in London, moving to Ely in 2004 in search of more space for his growing family. Starting work with Citizens Advice in 2012.
Nick enjoys long, long bike rides, squash, skiing and football, he is a bit of a fitness nut… and also enjoys watching rugby!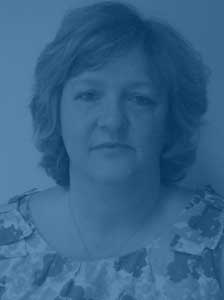 Karen Drewry,
Finance Manager
Karen carefully looks after the CARC finances for us
Karen Drewry, Finance Manager
Karen is a qualified accountant who trained & worked as a manager in private practice before becoming involved with Sure Start Children's centres through the health service & county council. She was responsible charity accounts before joining CARC in July 2016 as the Finance Officer. Karen is based in the Wisbech office and lives in a small village close by with her husband and two children. As a family they enjoy the North Norfolk coast, and she is a keen dressmaker.