Citizens Advice Rural Cambs is made up of a team of people dedicated to helping you with your problems. Find out a bit more about them below…
Citizens Advice Rural Cambs is made up of a team of professionals who are dedicated to helping people – their dedication makes the organisation what it is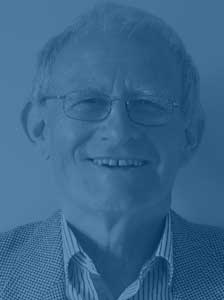 Trevor Evans,
Trustee
Trevor became chair of the CARC board in October 2016
Trevor Evans,Trustee
Trevor read Natural Sciences at St Catherine's College Cambridge and a Ph.D. at the Cavendish Laboratory. He served in the Inland Revenue for over 30 years, managing a number of local offices and in the last 15 years gave policy advice to the Chancellor and junior Treasury Ministers.  After retiring, Trevor served as a magistrate and undertook consultancy work, including advising a House of Lords Select Committee.  Trevor was awarded a CBE in the 2004 New Year's Honours List.  He is married and enjoys spending time with the children and grandchildren.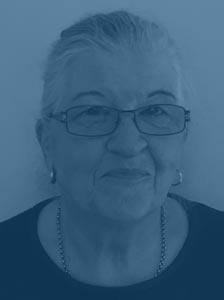 Jacquie Wilson,
Trustee
A Trustee for CARC for over 20 years.
Jacquie Wilson
Jacquie has been with Citizens Advice for over twenty years on the Trustee Board and is currently employed as an auditor and trainer with some of Cambridgeshire Parish Councils. Jacquie's hobbies include reading, craft group with U3A and is a keen golfer.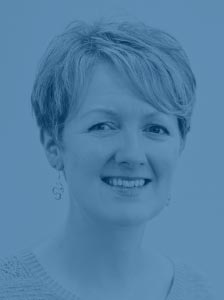 Jenny Darroch,
Treasurer
Jenny joined CARC as treasurer in 2018
Jenny Darroch
A Chartered Management Accountant with over 18 years' experience of working in the food manufacturing sector, since 2016 she has worked on a contract basis with local businesses, helping to them improve financial control & reporting, streamlining process, supporting business leaders with the development of their management & leadership skills. Living in Rural Cambs with her husband and 2 Jack Russells, Jenny enjoys spending spare time walking, exercising, cooking and socialising with friends & family.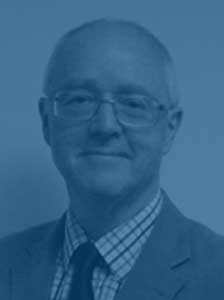 Peter Arch,
Trustee
Peter has been a Trustee for CARC since early 2005.
Peter Arch, Trustee
Peter worked for Barclays for 32 years, then for an EC funded Economic Regeneration Project. He became a trustee of Huntingdonshire CAB in 2005; Vice Chair in 2009. He chaired, a committee working on the merger of three local bureaux. He chaired the Trustee Board until 2016. He is keen to work with staff & volunteers so that the advice services grow and flourish for the benefit of all our clients. His main leisure interests are family, church bell ringing and, his wife being the local Secretary of WEA, Adult Education.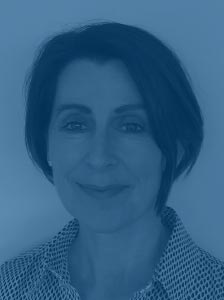 Michelle Lamprecht,
Trustee
Michelle joined CARC as a trustee in 2018.
Michelle Lamprecht, Trustee
Michelle is VP Marketing at Vitec Production Solutions. After graduating as a chemist and gaining a post-grad diploma in marketing Michelle has held various International marketing leadership roles across a range of public and privately owned technology organisations, including Sepura, MathWorks, TWI and Huntsman. Michelle is a keen mentor for The Aspire Foundation. Married with two daughters her interests include running, HiiT and travelling.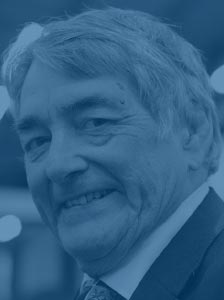 Michael Mealing,Trustee
Michael Mealing joined CARC as a trustee in 2018.
Michael Mealing, Trustee
Michael was appointed Chairman of the Federation of Small Businesses' Employment Policy Unit in 2011. He works independently as a Non-Executive Director and Business Advisor. In addition he has more than 20 years' experience of Employment Tribunals both as a Member and an Advocate.
Michael's early career was spent as an HR and Employment Law specialist before moving into General Management as the CEO of an American owned international packaging business. Later he was the Managing Director of a Business Advice.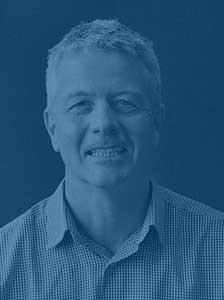 Nick Blencowe, Chief Officer
Nick makes sure our systems run smoothly
Nick Blencowe, Chief Officer
Nick started his career in Health Club Management in London, moving to Ely in 2004 in search of more space for his growing family. Starting work with Citizens Advice in 2012.
Nick enjoys long, long bike rides, squash, skiing and football, he is a bit of a fitness nut… and also enjoys watching rugby!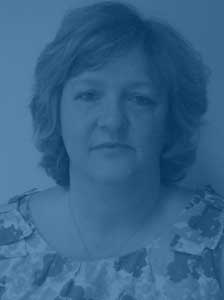 Karen Drewry,
Finance Manager
Karen carefully looks after the CARC finances for us
Karen Drewry, Finance Manager
Karen is a qualified accountant who trained & worked as a manager in private practice before becoming involved with Sure Start Children's centres through the health service & county council. She was responsible charity accounts before joining CARC in July 2016 as the Finance Officer. Karen is based in the Wisbech office and lives in a small village close by with her husband and two children. As a family they enjoy the North Norfolk coast, and she is a keen dressmaker.