Money worries can sometimes seem overwhelming and it is difficult to know where to start. We offer free advice and help to sort out your money worries, keep on top of bills and plan ahead.
A good first start is to make a personal budget. If you have not done one of these before, we can help you think about what needs to be in it and how to go about making one. It may also be helpful to find out what loans are available and the different ways you can borrow money
Citizens Advice Rural Cambs is pleased to offer a trained Financial Skills Team, specialising in delivering support on everyday money issues.
Last year our Financial Skills team saved our clients over £45,000 by finding better deals, maximising incomes, reducing expenditure and grant awards. We have also supported clients in adapting to the impacts of monthly budgeting and gaining a better understanding of how to make the most of their money.
If you are worried about money, chances are you have other worries as well – family, health, work or housing. This can be very overwhelming and knowing what to do and where to get help without feeling judged is vital.
We listen to your concerns and help you find answers to the questions you have. Pop in and see us at one of our drop-ins or follow the link below for practical information on many everyday money questions including:
Your Money Matters – England Edition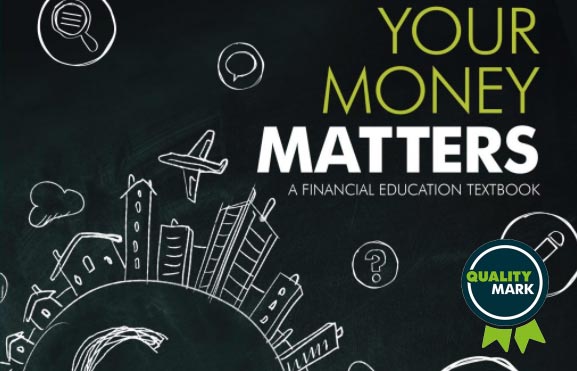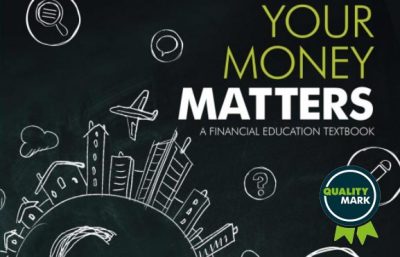 Your Money Matters has been designed for use with young people age 14 – 16 and covers topics including spending and saving, borrowing, debt, insurance, student finance & future planning.
Funded by Martin Lewis, founder of MoneySavingExpert.com, this curriculum mapped textbook was sent to state funded English secondary schools in late 2018.
An updated 2021 Edition for England has been download, which you can download for free.
Help and Advice
Look in one of the following areas for carefully selected advice to answer our most common questions. You might be able to find an answer to your problem immediately.