Citizens Advice Rural Cambs is your local advice charity . We are here to help you with your problems and concerns – like debt, benefits, work, relationships and more – all totally free and in total confidence.
Our website guides you through a number of steps to help you find the information you need. This is constantly updated so you will always find the best answer. If you cannot find the answer on our website and still need to contact us, then you can do so by email, phone or visit one of our offices to see somebody in person.
Have you ever thought about helping more in your local community?
Why not join our great team of volunteers helping our clients to solve their issues and to give them the skills to help themselves.
Find out more about volunteering for us at
What Citizens Advice Rural Cambs achieved in 2016/2017
Advice issues dealt with directly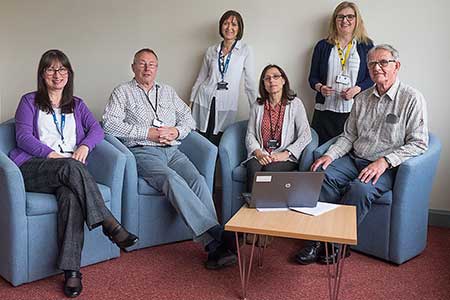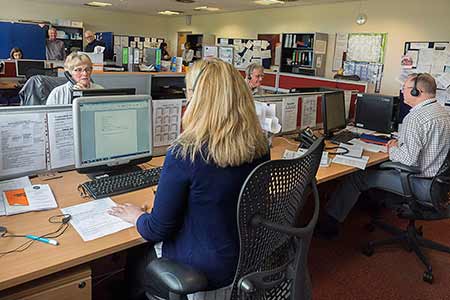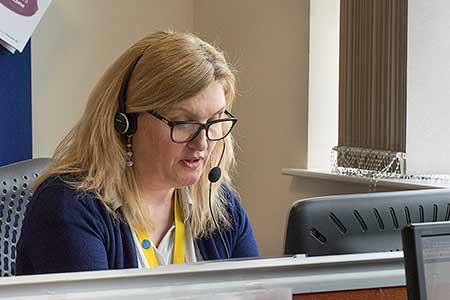 Clients said advice improved their lives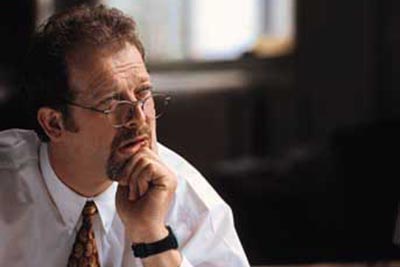 of our clients would recommend us
Citizens Advice Rural Cambs
Huntingdon
Citizens Advice Rural Cambs
St Neots
Citizens Advice Rural Cambs
Wisbech
Citizens Advice Rural Cambs
Ely
From Citizens Advice Rural Cambs
Recent successful outcomes include:
Through applications submitted by CARC to the Cambridgeshire Local Assistance Scheme (CLAS) several clients have received awards for items, including washing machines, cookers, fridge, freezers, beds and bedding.
Assistance from a CARC adviser with completion of an application form for a school place has had a successful outcome.
A client, who was in receipt of benefit income,  contacted CARC after finding it difficult to make ends meet .  An assessment of the clients benefits by our Specialist Benefit Adviser has resulted in them receiving an additional weekly benefit income of just over  £63 and they also received a backdated lump sum payment in excess of £10k.
Following a conversion from Disability Living Allowance to Personal Independence Payment a client was awarded Standard Rate mobility, with help from a CARC adviser this decision was overturned and the client now receives Enhanced Rate mobility.
A CARC adviser helped a client to lodge their appeal against the loss of their Employment and Support Allowance (ESA).  The appeal was successful and client's ESA was re-instated.
Thank you so much for all your help. I'm so grateful for all you have done for me.