Citizens Advice Rural Cambs continues to provide free expert advice services to people who need help during the Covid-19 restrictions.
We help thousands of local people every year who have issues with debt, benefits, housing, employment, etc.
You can easily access this advice by using an access point of your choosing.
Step 1. Search this website for quick answers to your issues
If you still cannot find the information you need, then
Step 2. Use our online advice service (form) on this website
OR
Step 3. Call our Adviceline (0808 278 7807)
Our expert team will then follow up with you to see how they can help further.
(If you need help filling out a NEW Universal Credit application, ring 0800 1448444)
Notice for residents of East Cambridgeshire (01/04/2020)
Due to the withdrawal of funding by East Cambridgeshire District Council, please be advised that Citizens Advice Rural Cambs can only offer advice/support to residents in East Cambridgeshire with enquiries regarding:
Universal Credit – Help to claim
0800 144 8 444 (Freephone) Mon-Fri 8am – 6pm
Debt advice
0808 278 7807  Mon-Fri 9.30am – 3.30pm
Help with CLAS applications
0808 278 7807 Mon-Fri 9.30am – 3.30pm
For all other enquiries, East Cambridgeshire residents should please contact:
East Cambridgeshire District Council on 01353 665555
Get help applying for Universal Credit
Our Help to Claim service can support you in the early stages of your Universal Credit claim, from the application, through to your first payment.
Help to Claim is a dedicated service from Citizens Advice. It's free, independent and confidential. Our trained advisers can help with things like how to gather evidence for your application or how to prepare for your work coach appointment.
Call us for free: 0800 144 8 444
Visit us: https://www.citizensadviceruralcambs.org.uk/find-us/
For online advice visit: citizensadvice.org.uk/helptoclaim 
Everyone in Cambridgeshire over the age of 65 receives a non-means-tested Winter Fuel Payment, whether they need it or not. If you don't need it, please donate an equivalent or part of it to the Winter Crisis Appeal, so that it can be given to other people or families in the county living in fuel poverty.
What Citizens Advice Rural Cambs achieved in 2020/21
Advice issues dealt with directly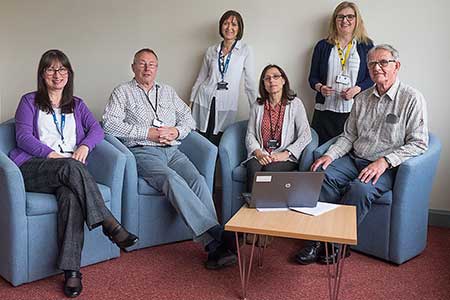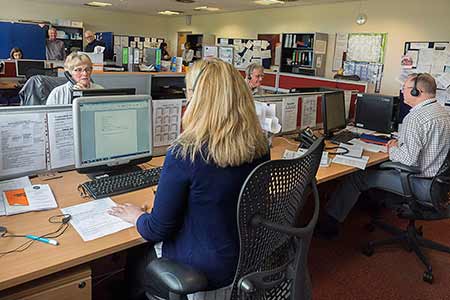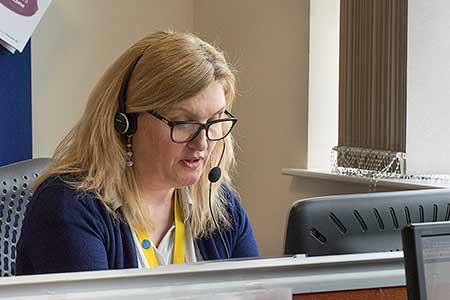 Clients said advice improved their lives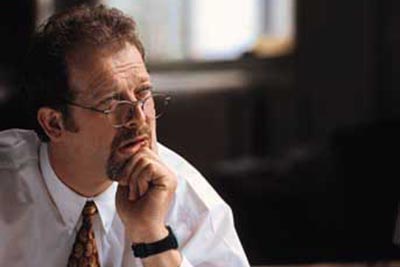 of our clients would recommend us
From Citizens Advice Rural Cambs
Recent successful outcomes include:
Through applications submitted by CARC to the Cambridgeshire Local Assistance Scheme (CLAS) several clients have received awards for items, including washing machines, cookers, fridge, freezers, beds and bedding.
Assistance from a CARC adviser with completion of an application form for a school place has had a successful outcome.
A client, who was in receipt of benefit income,  contacted CARC after finding it difficult to make ends meet .  An assessment of the clients benefits by our Specialist Benefit Adviser has resulted in them receiving an additional weekly benefit income of just over  £63 and they also received a backdated lump sum payment in excess of £10k.
Following a conversion from Disability Living Allowance to Personal Independence Payment a client was awarded Standard Rate mobility, with help from a CARC adviser this decision was overturned and the client now receives Enhanced Rate mobility.
A CARC adviser helped a client to lodge their appeal against the loss of their Employment and Support Allowance (ESA).  The appeal was successful and client's ESA was re-instated.
Thank you for your services, don't know what we'd do without you.  Many many thanks.