Citizens Advice Rural Cambs is your local advice charity . We are here to help you with your problems and concerns – like debt, benefits, work, relationships and more – all totally free and in total confidence.
Our website guides you through a number of steps to help you find the information you need. This is constantly updated so you will always find the best answer. If you cannot find the answer on our website and still need to contact us, then you can do so by email, phone or visit one of our offices to see somebody in person.
Latest News
Visit of the Lord Lieutenant of Cambridgeshire to Wisbech office
It was such a privilege to welcome The Lord Lieutenant of Cambridgeshire, Julie Spence to our Wisbech office to showcase the essential work we do helping and supporting the residents of Cambridgeshire to resolve their issues.
After the visit Mrs Julie Spence OBE QBM tweeted  "Thank you Wisbech Citizens Advice who I met today. This service thrives on a small staff and an army of committed volunteers. As a charity this vital service – which helps many get their lives back on track – relies on fundraising"
What Citizens Advice Rural Cambs achieved in 2016/2017
Advice issues dealt with directly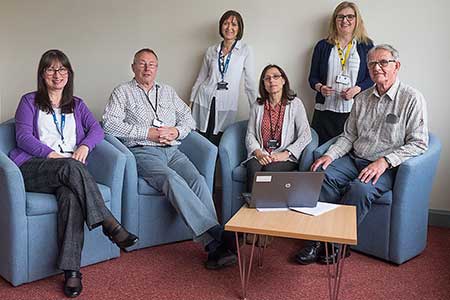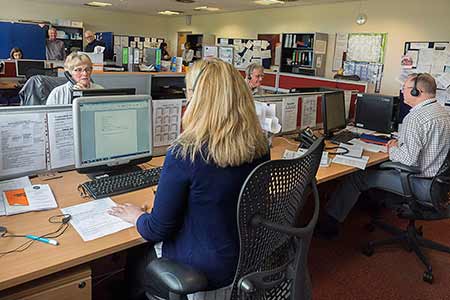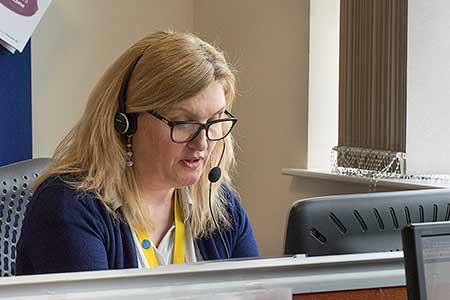 Clients said advice improved their lives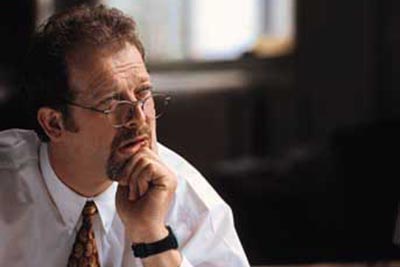 of our clients would recommend us
Citizens Advice Rural Cambs
Huntingdon
Citizens Advice Rural Cambs
St Neots
Citizens Advice Rural Cambs
Wisbech
Citizens Advice Rural Cambs
Ely
From Citizens Advice Rural Cambs
No. of Clients helped in February 2018
Ely 195

Fenland 331
Huntingdon & St Neots 226

Adviceline contacts 336

Successful outcomes in February include:
Through applications submitted by CARC to the Cambridgeshire Local Assistance Scheme (CLAS) several clients have received awards for items, including washing machines, cookers, fridge, freezers, beds and bedding.
Assistance from a CARC adviser with completion of an application form has led to a client receiving Support for Mortgage Interest
Following an application for a grant to EON Energy Trust Fund a client has been awarded £1,400.00 to clear their gas and electricity debts.
Thank you very much for filling in my attendance allowance forms for me. I appreciated it very much.  I heard that I will get my allowance for another three years, once again thank you.