Welcome to Citizens Advice Rural Cambs, your LOCAL community-based Advice Services Charity
supported by the Citizens Advice national network and infrastructure.
Our aim is to provide our free, expert, independent services in total confidence to help LOCAL PEOPLE with their problems.
Based Locally, our staff and volunteers have a deep understanding of both local and national issues affecting Local people. They are fully trained and certified to provide expert up-to-date advice.
We know that sometimes life can seem all too much to cope with.
Problems with Debt, Work, Housing, Family etc all seem to pile up and it is difficult to see a way out.  It may be that there are Benefits available that people do not know about or have difficulties in applying for.
Our Dedicated, Trained, Local Staff and Volunteers can help you work through all this and show you how to move forward with your life.
Last year we helped just under  6,000 local people with 36,500 problems, achieving just under £2m in income gain and debts written off worth £328,434.
90% of clients we have helped would recommend us to a friend.
Many people have sent us heart-felt thanks…
Thank you so much for your kind email with all the helpful information and taking the time to see me yesterday. You were extremely helpful and all the information you've provided seems very useful and helpful and I will be making relevant calls and enquiries into how to help my current situation.
Thank you so much for your help. It's really means a lot for my family
I would I like to thank you and your colleagues who have supported me during this difficult times, I greatly appreciate all the help and advice that you have given. Although I am still struggling I would have still been at my lowest if it wasn't from all the help from Citizen's Advice. Again thank you so much for all your help. 
Here at Citizens Advice Rural Cambs our staff and volunteers
want to help you with your problems
Take action TODAY
We are now offering a limited drop-in service at locations in our catchment area. No timed appointments are available – just turn up, but note that the number of people that we can see in each drop-in session is limited and they will be held on a first come first served basis.
Huntingdon drop-in service
A weekly session on
Monday from 9.30am to 12.30pm
Pathfinder House, St Mary's Street,
Huntingdon, PE29 3TN
Chatteris  drop-in service
A weekly session on
Wednesday from 10.00am to 12.30pm
Chatteris Library, 2 Furrowfields Road,
Chatteris, PE16 6DY
Whittlesey drop-in service
A weekly session on
Friday from 9.00am to 11.30am
Peel House, 8 Queen Street,
Whittlesey, PE7 1AY
Citizens Advice Rural Cambs is a charity
Any donation, no matter how small, helps us to help people in real need
Please consider making a donation or sharing our donate QR code, thank you

To get help/advice please follow the following steps:
Look at a specific help/advice category
Review articles that might provide immediate help/answers to your questions.
You are also able to search all Help/Advice articles from this page.
Get in touch
Fill in our online form to request help/advice.
This provides us with the information we need from you before we are able to offer support.
If you have an urgent enquiry you can use our Chat feature (shown bottom right of your browser if available)
or Call us on  (0808 278 7807) for urgent enquiries only please.
(If you need help filling out a NEW Universal Credit application,
please call 0800 1448444.
This is only for help with NEW Universal Credit applications)
I just wanted to say thank you for your hard work and time spent helping me with my ESA and PIP applications.  You were a tower of strength on the day of my tribunal and without your help I could not have gone through the process.  Thank you.
Thank you so much for helping me to get my Disable Badge, which I have received.  So grateful.
Many thanks.  I have been awarded PIP for 3 years and your help has enabled success in my appeal.
Many thanks for the help you gave regarding application for attendance allowance, which has been awarded.   Can't thank you enough.
Thank you so much for all your help. I'm so grateful for all you have done for me.
Thank you, you've been so kind.  I couldn't have done it without you.  You took a lot of weight off of me considering what I was going through.
I am indebted to the staff at the Ely office for the help and support they provided to me recently regarding the PIP process. The knowledge and sensitivity show was reassuring, I am most grateful to them.
We realised that we never thanked you properly for all your advice and support.  So we thought we would write you a card to say thank you so much for your help with the bankruptcy.  It went very smoothly and I am due to be discharged soon.   It has relieved so much pressure both financially and personally and we have you to thank!
Just a note to thank you profoundly for all the help and advice you have given me.
Cannot thank you enough for all your support and assistance.  It has made such a difference to have this weight lifted thank you so much.
Thank you very much for filling in my attendance allowance forms for me. I appreciated it very much.  I heard that I will get my allowance for another three years, once again thank you.
Thank you for your help with my renewal of PIP.  I am delighted to tell you that it has been renewed for 2 years.  I could not have filled the forms in as you did.
Thank you for your help.     I came to your office and you helped me with my appeal for my medical ESA.  I have all the things needed and should hear next month.  Thanks again for all your help as I couldn't do it on my own.
Thank you for your services, don't know what we'd do without you.  Many many thanks.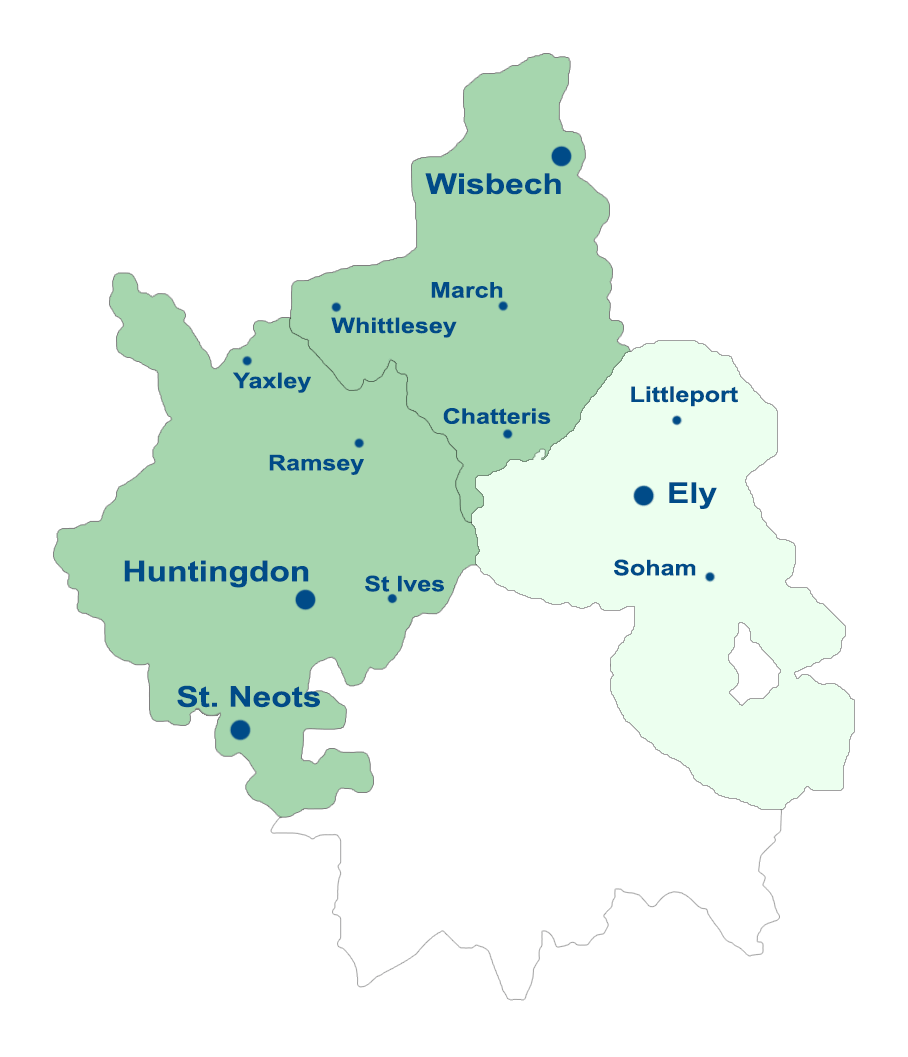 Help and Advice
Look in one of the following areas for carefully selected advice to answer our most common questions. You might be able to find an answer to your problem immediately.
Successful Outcomes
Recent successful outcomes include:
Through applications submitted by CARC to the Cambridgeshire Local Assistance Scheme (CLAS) several clients have received awards for items, including washing machines, cookers, fridge, freezers, beds and bedding.
Assistance from a CARC adviser with completion of an application form for a school place has had a successful outcome.
A client, who was in receipt of benefit income,  contacted CARC after finding it difficult to make ends meet .  An assessment of the clients benefits by our Specialist Benefit Adviser has resulted in them receiving an additional weekly benefit income of just over  £63 and they also received a backdated lump sum payment in excess of £10k.
Following a conversion from Disability Living Allowance to Personal Independence Payment a client was awarded Standard Rate mobility, with help from a CARC adviser this decision was overturned and the client now receives Enhanced Rate mobility.
A CARC adviser helped a client to lodge their appeal against the loss of their Employment and Support Allowance (ESA).  The appeal was successful and client's ESA was re-instated.
What Citizens Advice Rural Cambs achieved in 2022/2023
Advice issues dealt with directly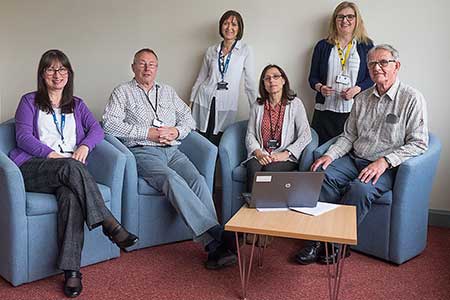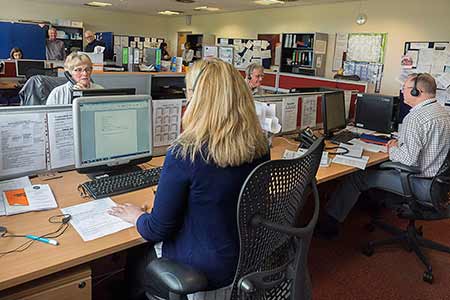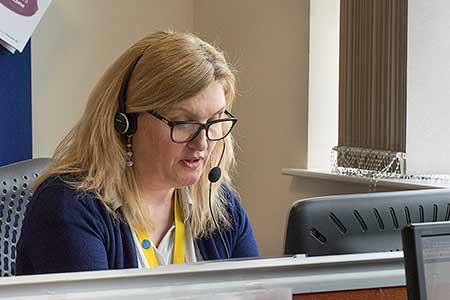 Clients said advice improved their lives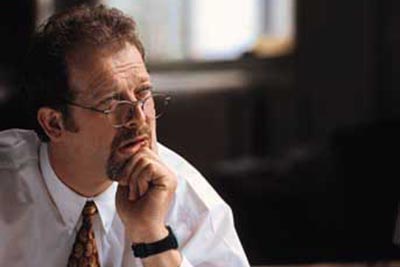 of our clients would recommend us