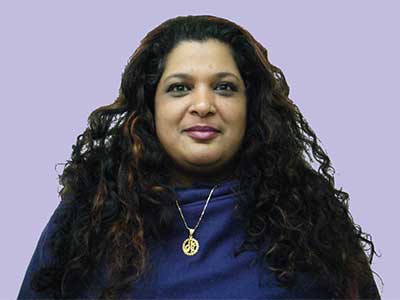 Citizens Advice Rural Cambs is your local advice charity and welcomes you to our website. We are here to help you with your problems and concerns – like debt, benefits, work, relationships and more – all totally free and in total confidence.
Our website guides you through a number of steps to help you find the information you need. This is constantly updated so you will always find the best answer. If you cannot find the answer on our website and still need to contact us, then you can do so by email, phone or visit one of our offices to see somebody in person.
Batul, CARC, CEO
Latest News
New research from the Money Advice Trust has found there has been a 14% increase in councils using bailiffs over the last two years to collect council tax arrears and unpaid parking fines.
Council tax arrears accounted for 60% of cases sent to bailiffs last year, which reached over 2 million in total.
---
Volunteer with us – 115 highly trained volunteers support the delivery of our work in Rural Cambridgeshire. Our volunteers come from all sorts of backgrounds and help with everything we do. Could you join them?
What Citizens Advice Rural Cambs achieved in 2016/2017
Advice issues dealt with directly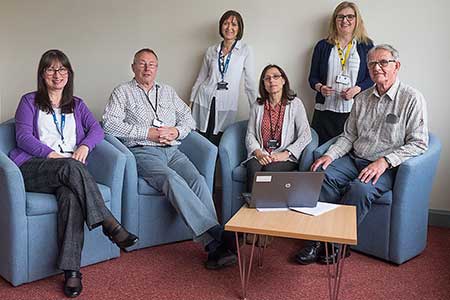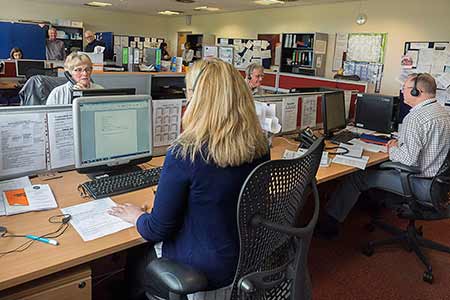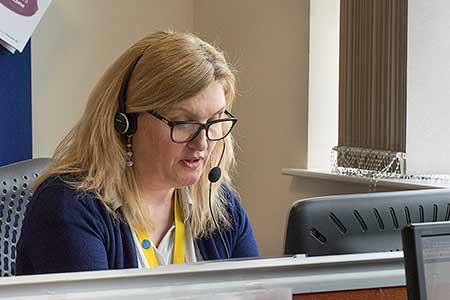 Clients said advice improved their lives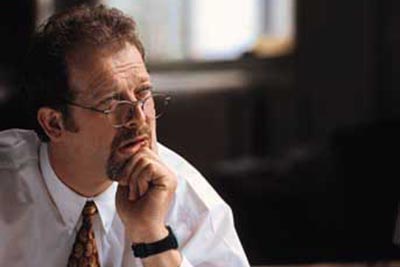 of our clients would recommend us
Citizens Advice Rural Cambs
Huntingdon
Citizens Advice Rural Cambs
St Neots
Citizens Advice Rural Cambs
Wisbech
Citizens Advice Rural Cambs
Ely
From Citizens Advice Rural Cambs
No. of Clients helped in October 2017
Ely 184
Fenland 365
Huntingdon & St Neots 285
Adviceline contacts 597
From the many  successful outcomes in October here are just a few:
Through applications submitted by CARC to the Cambridgeshire Local Assistance Scheme (CLAS) several clients have received awards for items, including a settee, washing machine, microwave, fridge and shopping vouchers.
A client has been helped with an application for Attendance Allowance and was awarded High Rate.
With our help two clients  have received a tax refund/rebate
A client has been awarded compensation after being to see us about a consumer problem
A client has had a benefit overpayment decision overturned after a phone call to the DWP by one of our advisers
I am indebted to the staff at the Ely office for the help and support they provided to me recently regarding the PIP process. The knowledge and sensitivity show was reassuring, I am most grateful to them.