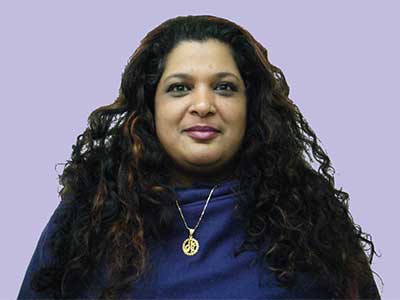 Citizens Advice Rural Cambs is your local advice charity and welcomes you to our website. We are here to help you with your problems and concerns – like debt, benefits, work, relationships and more – all totally free and in total confidence.
Our website guides you through a number of steps to help you find the information you need. This is constantly updated so you will always find the best answer. If you cannot find the answer on our website and still need to contact us, then you can do so by email, phone or visit one of our offices to see somebody in person.
Batul, CARC, CEO
Latest News
Citizens Advice's response to Energy UK's figures on how many people have switched energy supplier was covered in the Independent yesterday. The figures show that 5.5m people switched in 2017 – more than ever before. Citizens Advice welcomed the news, but expressed concern that consumers who do not switch are still losing out.
_______________________________________________________________________________
Volunteer with us – 115 highly trained volunteers support the delivery of our work in Rural Cambridgeshire. Our volunteers come from all sorts of backgrounds and help with everything we do. Could you join them?
What Citizens Advice Rural Cambs achieved in 2016/2017
Advice issues dealt with directly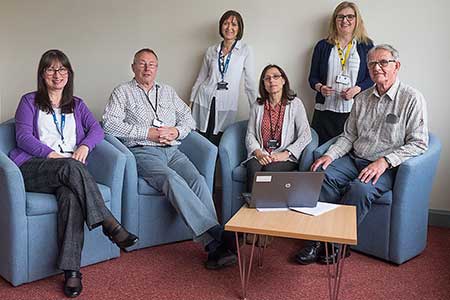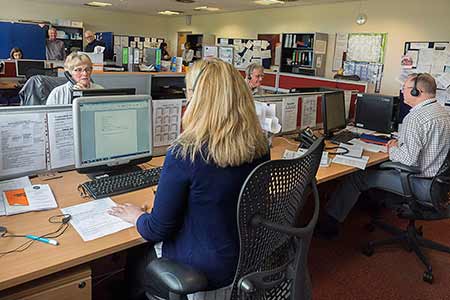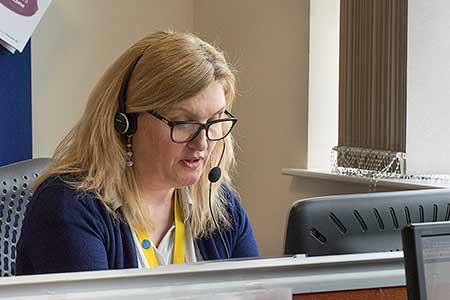 Clients said advice improved their lives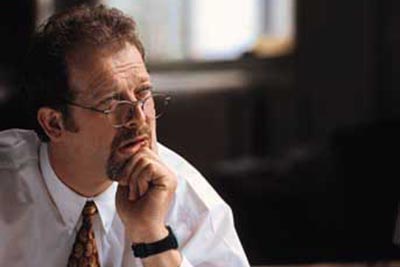 of our clients would recommend us
Citizens Advice Rural Cambs
Huntingdon
Citizens Advice Rural Cambs
St Neots
Citizens Advice Rural Cambs
Wisbech
Citizens Advice Rural Cambs
Ely
From Citizens Advice Rural Cambs
No. of Clients helped in November 2017
Ely 215
Fenland 307
Huntingdon & St Neots 217
Adviceline contacts 603
From the many  successful outcomes in November here are just a few:
Through applications submitted by CARC to the Cambridgeshire Local Assistance Scheme (CLAS) several clients have received awards for items, including washing machines, and cookers.
Information and advice from CARC helped a client in getting the Mandatory Reconsideration decision overturned and her Employment and Support Allowance re-instated.
With help from our Advisers a client has had their electricity bill reduced from £4,700 to just over £400.
A client has been saved from eviction when a CARC Adviser helped them with the paperwork asking for the Warrant to be suspended.
I just wanted to say thank you for your hard work and time spent helping me with my ESA and PIP applications.  You were a tower of strength on the day of my tribunal and without your help I could not have gone through the process.  Thank you.