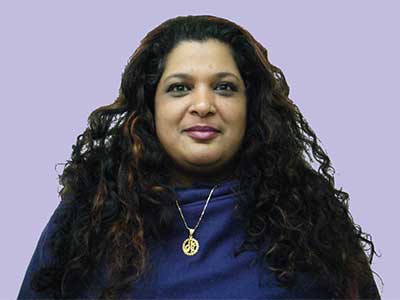 Citizens Advice Rural Cambs is your local advice charity and welcomes you to our website. We are here to help you with your problems and concerns – like debt, benefits, work, relationships and more – all totally free and in total confidence.
Our website guides you through a number of steps to help you find the information you need. This is constantly updated so you will always find the best answer. If you cannot find the answer on our website and still need to contact us, then you can do so by email, phone or visit one of our offices to see somebody in person.
Batul, CARC, CEO
Latest News
The Guardian has launched a series of articles on debt with new research from the Money Advice Service which finds 8.3 million people in the UK have problem debt. The data has prompted the head of the Financial Conduct Authority to call on the government to help tackle the country's growing debt problem.
—————————————————————————————————————————————–
Volunteer with us – 128 highly trained volunteers support the delivery of our work in Rural Cambridgeshire. Our volunteers come from all sorts of backgrounds and help with everything we do. Could you join them?
What Citizens Advice Rural Cambs achieved in 2016/2017
Advice issues dealt with directly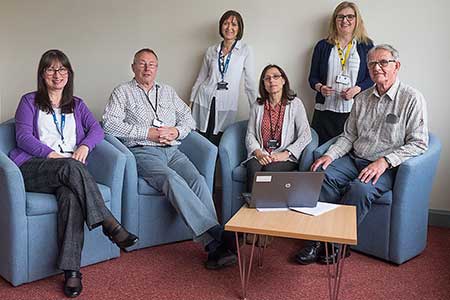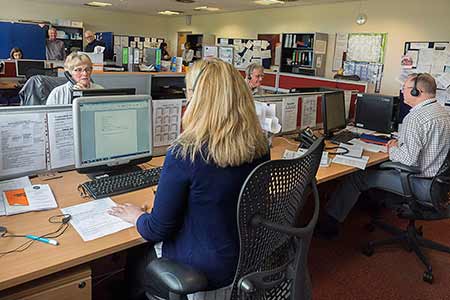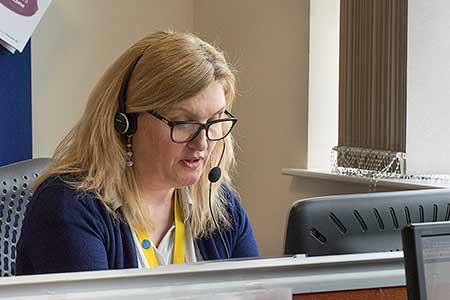 Clients said advice improved their lives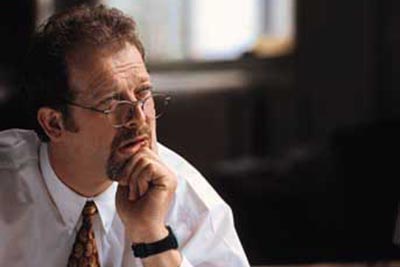 of our clients would recommend us
Citizens Advice Rural Cambs
Huntingdon
Citizens Advice Rural Cambs
St Neots
Citizens Advice Rural Cambs
Wisbech
Citizens Advice Rural Cambs
Ely
From Citizens Advice Rural Cambs
No. of Clients helped in August 2017
Ely 223
Fenland 279
Huntingdon 224
Adviceline contacts 535
A couple of our success stories from August:
A client in Huntingdon has been successful in their PIP application, with the help of one of our volunteers at Pathfinder House, in Huntingdon.
Two more successful CLAS (Cambridgeshire Local Assistance Scheme) applications resulting in one client receiving a Fridge Freezer, Cooker and Microwave and the other client a Bed, Fridge Freezer and Microwave.
Both great results for our clients and they were all extremely happy with the outcome of their appointments with Citizens Advice Rural Cambs.
I just wanted to say thank you for your hard work and time spent helping me with my ESA and PIP applications.  You were a tower of strength on the day of my tribunal and without your help I could not have gone through the process.  Thank you.