Client and his school-aged son moved to the local area following a long-term relationship breakdown.  The client has a mental health illness and felt he needed the support of his family, so moved in with his parents and slept on the floor with his son, as there was no spare bedroom at his parents' home…
Client, 44, single, currently homeless and living in a hostel. She is not currently working due to mental ill health (diagnosed with depression and anxiety) which she receives ongoing medical support for from her GP. The client was previously in a financially abusive relationship where she took out credit for her partner…
Client, 44, single, currently homeless and living in a hostel. She is not currently working due to mental ill health (diagnosed with depression and anxiety) which she receives ongoing medical support for from her GP. The client was previously in a financially abusive relationship where she took out credit for her partner…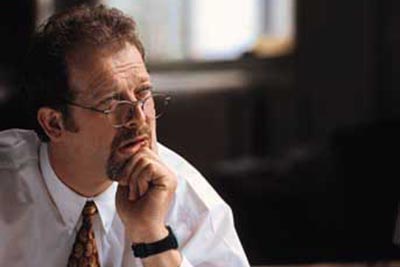 I wish to say a thank you for all your help when I applied for Attendance allowance. I am now receiving the full amount. Without your help, I would not have known how to apply.
Client stated you had arranged a supermarket voucher to be sent to him. He stated he had enough food for next couple of days so did not want FB parcel at this time.

Client gave a lot of glowing feedback and praise for the help you gave him.

Massively grateful and insistent I pass this back to you
Hi,

I just wanted to say thank you for taking the time to help us over the past few months, I received a message today saying I have a new fridge freezer being delivered on Friday which honestly made me cry, this lock down has been extremely hard on myself and my family and without your help and support we wouldn't of continued to get through this. We can now concentrate on replacing our washing machine with a second hand one instead of buying new parts. So from me and my family we'd like to say thank you. There needs to be more kind hearted people in the world like you.

Thanks again x
We are so grateful for your invaluable help and support, please convey our thanks and good wishes to your colleague.

We are well aware of the difficult funding arrangements that CABs face and hope you will accept the attached, modest donation.
Good morning to you and your team

I'm just writing this email to thank you for my Tesco vouchers. They have been great fully received, and will make a massive difference to my shopping needs thank you.

And I'm so great full to you all in what are difficult times.